Reach new customers
at charity auctions
Leverage OneSpare's community of nonprofits to promote your business to gala attendees. Post an auction package to build your brand, help great causes, and drive revenue.
OneSpare is 100% free (nonprofits hire us) and fully automated.
Let's Talk
(877) 219-0916*
*Mon-Fri, 9am-5pm ET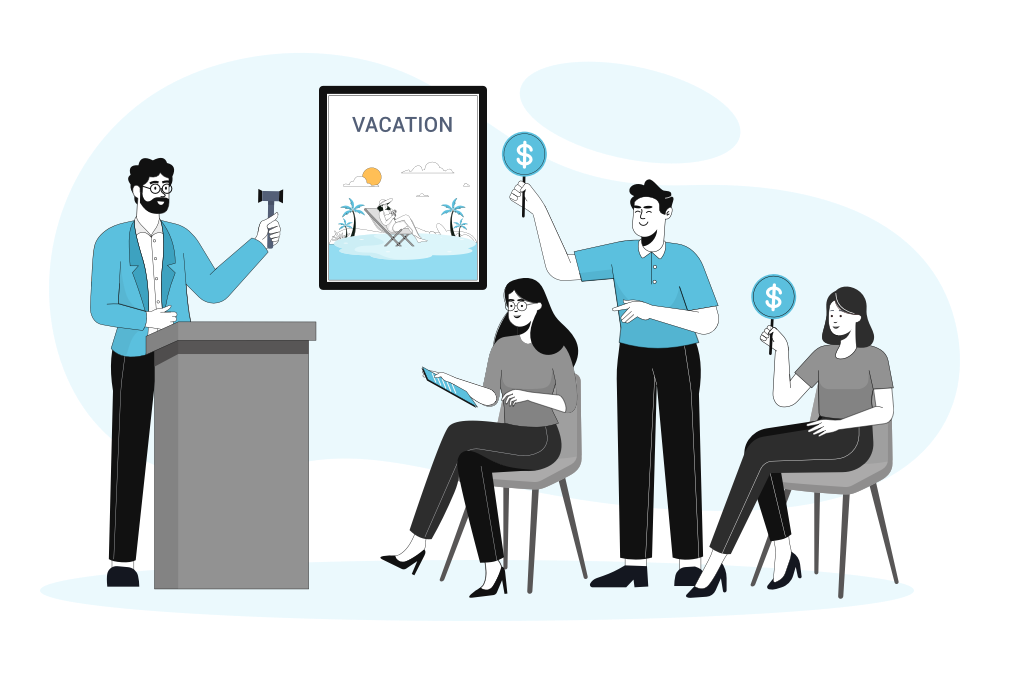 TRUSTED BY







HOW IT WORKS
Turn expiring inventory into
promotion, revenue & goodwill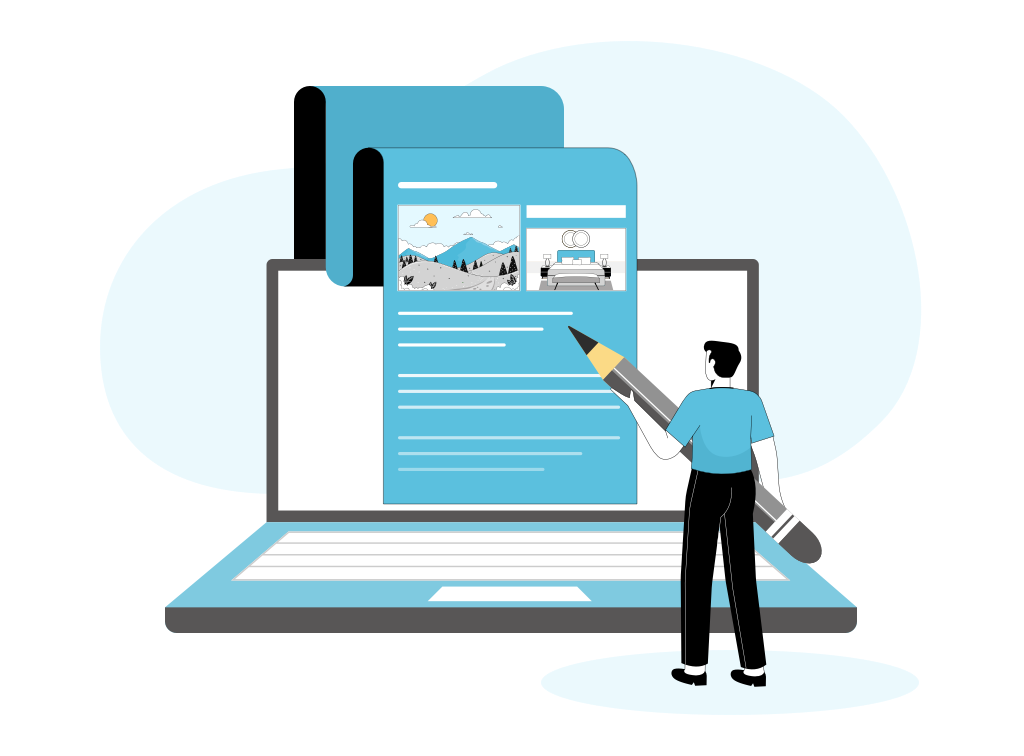 01
Post an experience package
Enter details about the trip or other experience and the number of certificates to issue each year.
Restrict the valid dates to your typical slow periods.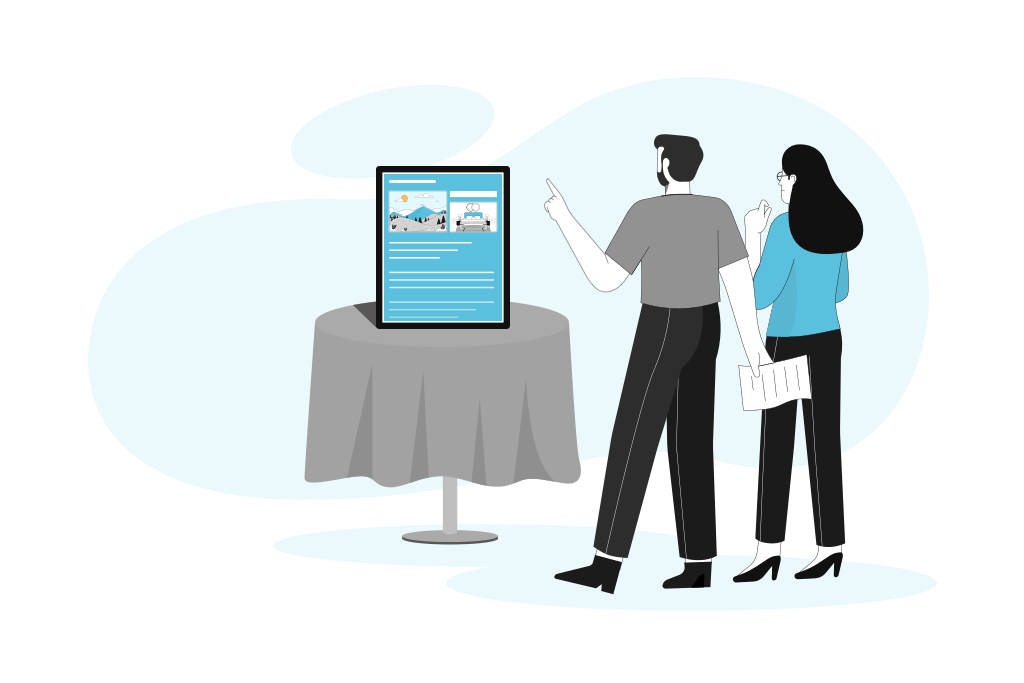 02
Nonprofits auction the package
Event organizers select your package on our sister site, TravelPledge, and promote it at fundraisers.
If the package sells, the nonprofit pays us a portion of the winning bid and keeps the rest.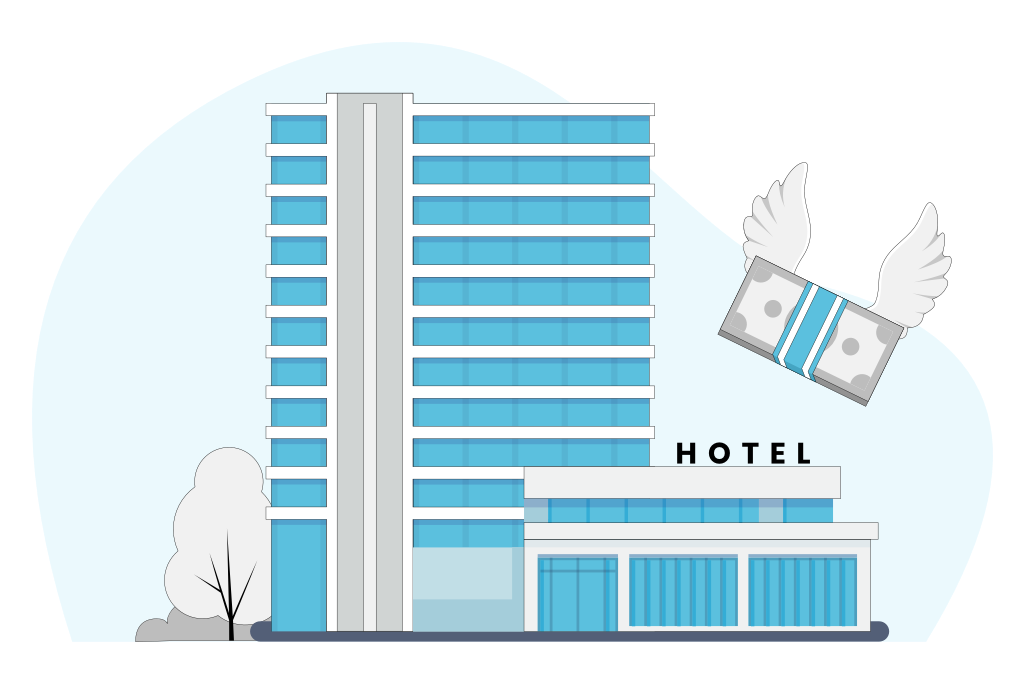 03
OneSpare pays you
Receive up to 40% of the retail value, which you'll keep even if the certificate expires.
Make a "full donation" to be promoted at more events and raise more money for nonprofits.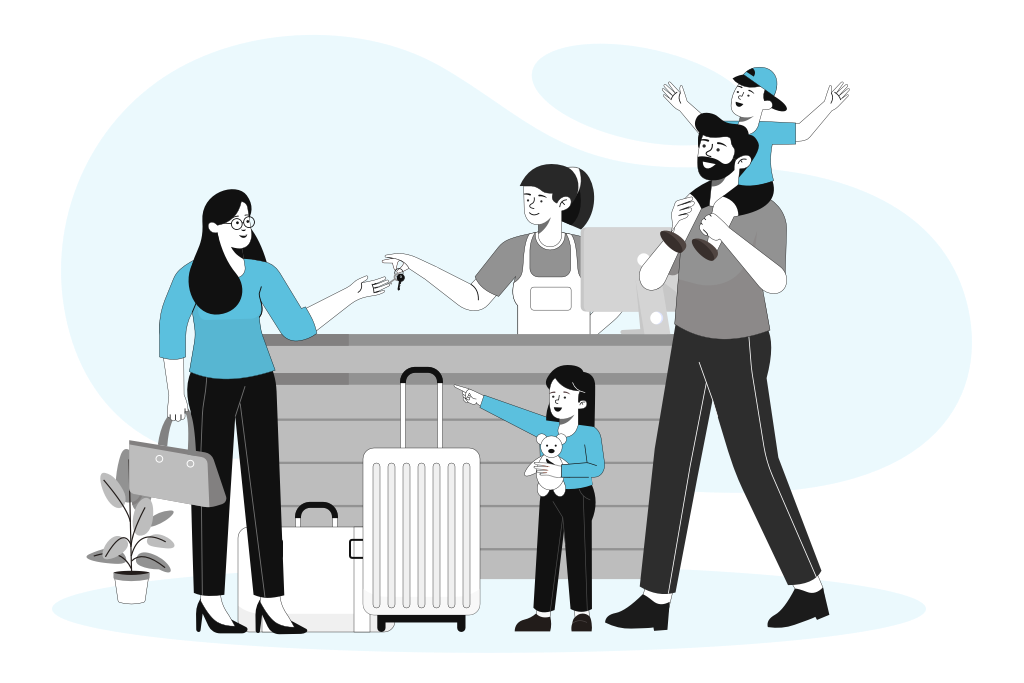 04
Winning bidders redeem
Winning bidders have 12 months to book their travel via your preferred redemption method.
Track all certificate redemptions in your OneSpare dashboard.
CASE STUDY
How a luxury guest ranch uses OneSpare
to gain national exposure
Help great causes
and gain great customers
By partnering with OneSpare, you'll receive valuable promotion to affluent gala attendees. Our thousands of nonprofit clients, which include local and national organizations, love that they can spend less time sourcing auction items and more time on their mission.

TESTIMONIALS
Our partners love OneSpare

Russell True
White Stallion Ranch
OneSpare provides a platform to do all the things we wanted to do but felt were beyond our scope.

Kyle Moorefield
Legends Golf Resort
I love how easy it is to use OneSpare and the extra revenue it provides.

Cecilia Enriquez
Enriquez Estate Wines
Now I can cover my costs, and the charity raises money. It's a win-win situation for everyone.

Promotion
at Galas

Off-peak
Revenue

Upsell
Opportunities

No
Cost

Great
Causes