ABOUT US
OneSpare connects
charity auctions with
fun experiences
When a hospitality technology veteran attended a benefit gala, he recognized the challenge nonprofits face procuring auction items and the marketing opportunity for generous businesses.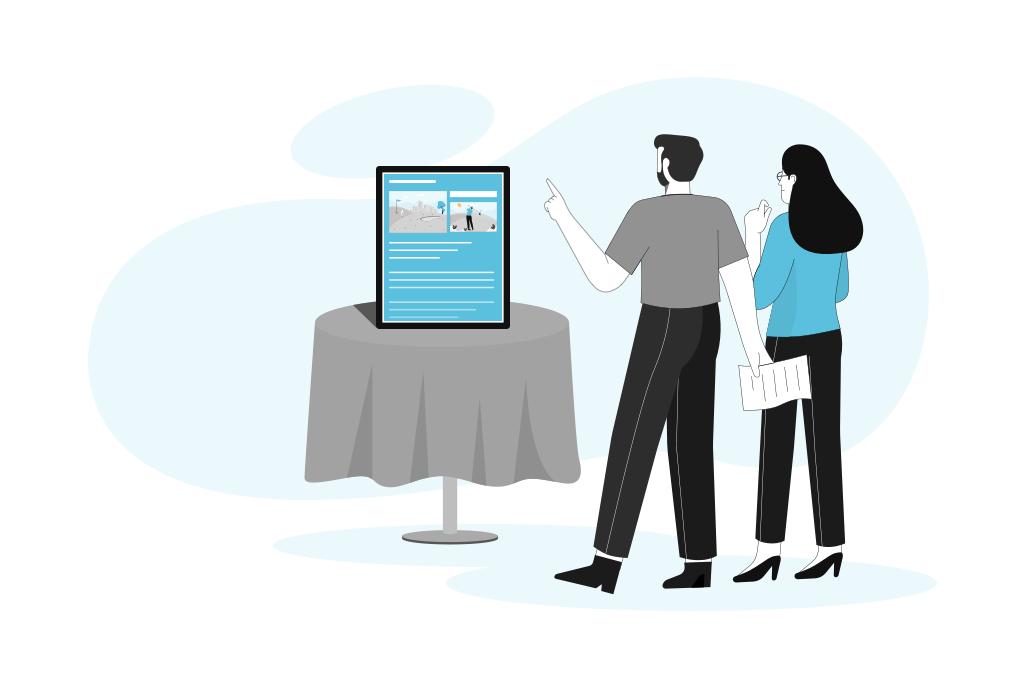 Prior to OneSpare, founder Mike Last built an online tee time aggregator, connecting golfers with courses who had availability. Within a decade, his company had amassed the world's largest community of golfers and helped thousands of courses fill their tee sheets. After selling his company, Last sought his next challenge.
In 2011, he attended a charity auction and learned the organizer spent hours calling businesses only to get a few items. From his prior company, Last knew hospitality companies have expiring inventory they would love to use to gain new customers...and what better new customers than affluent gala goers? With that realization, OneSpare was born.

OneSpare Today
OneSpare has aggregated thousands of fun experiences, promoting generous businesses and helping nonprofits raise millions.

$91 Million in Experiences
OneSpare's unique solution attracts lodging providers, golf courses, cruise lines, music instructions, wine experts and loads of other partners.

20,000 Nonprofits
Our community of nonprofits grows daily, providing our hospitality partners an unmatched opportunity to reach to their target guest.

$11 Million Raised
By connecting nonprofits with auction items, OneSpare has not only saved nonprofits time, but also helped them raise vital funds toward their mission.
"OneSpare supports generous business owners and great causes...a win-win."
-Mike Last, OneSpare Founder

Promotion
at Galas

Off-peak
Revenue

Upsell
Opportunities

No
Cost

Great
Causes